Solve Logistics Challenges to Unleash Efficiency and Growth in the Pet Supplies Market
Maximize opportunities in this fast-growth market segment and ensure product availability, contain rising shipment costs, and maintain consistency and quality.

See how transportation management technology can help pet food suppliers mitigate the most challenging aspects of getting pet supply products to market: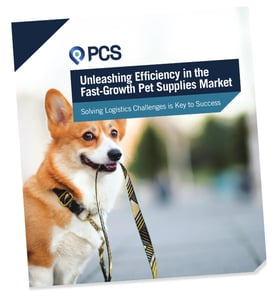 Complying with FSMA regulations and contamination and safety concerns.

Omnichannel fulfillment.

Mitigation of claims and efficient shipping to offset costs.

Instantly analyze all possibilities to plan and route loads.
Gain competitive advantage by using a Transportation Management System (TMS) to simplify your logistics and maximize cost savings and service.
The Right Platform for Shippers of All Sizes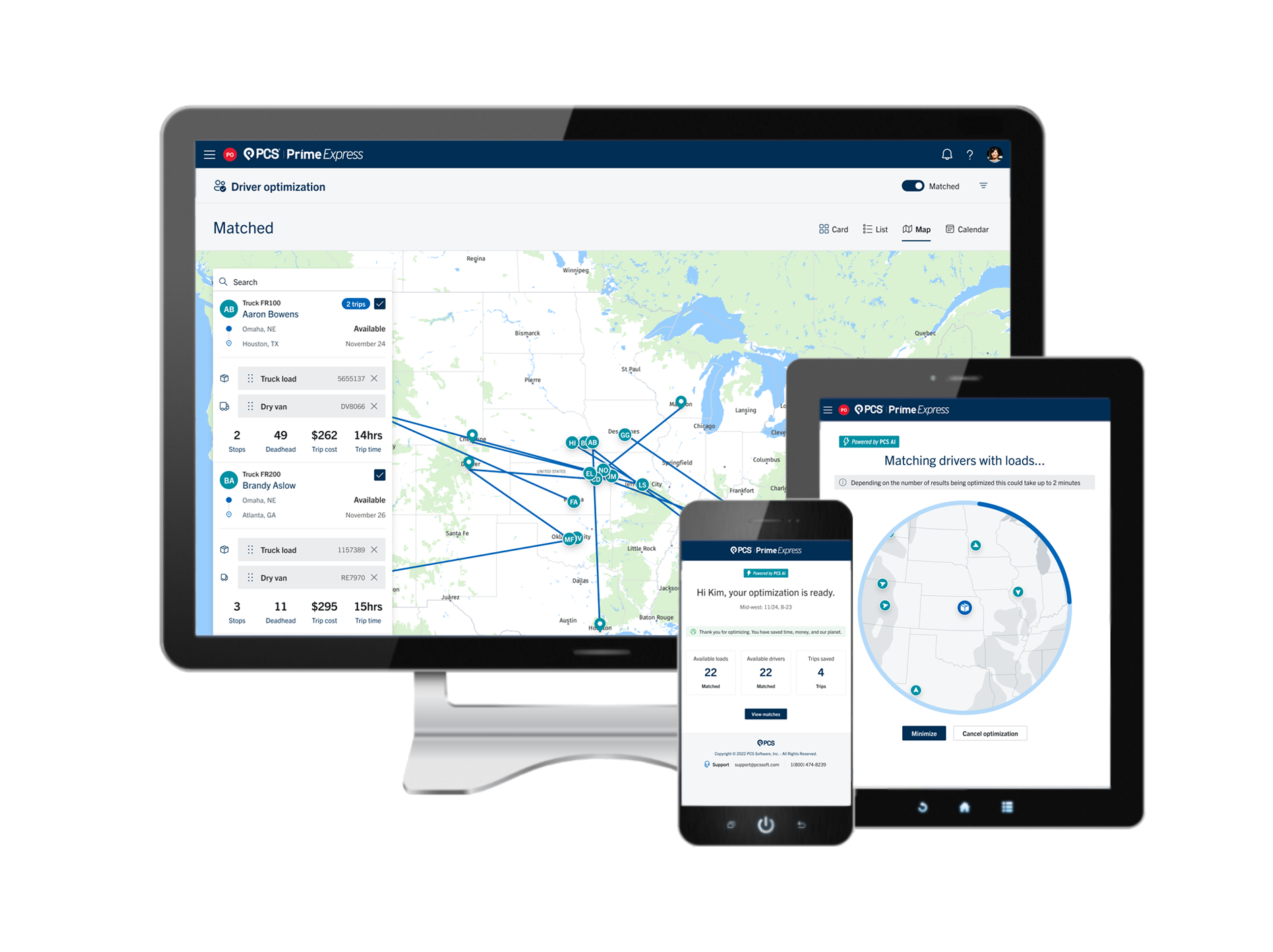 A powerful, comprehensive TMS made for shippers to streamline their supply chain management while
minimizing their carbon footprint:
Enhanced logistics visibility – improve route optimization for viewing and comparing routes, schedules and loading models.
Reporting and analytics tools to help transportation planners and managers make better strategic decisions.
API-based integrations with most industry-standard tools, applications and telematics common to the transportation logistics functions.
Manage financial transactions related to transportation logistics via common carriers and private or dedicated fleets.
Trusted by Logistics Professionals
PCS is consistently rated highly by shippers, carriers, and brokers to save time, reduce costs, and increase revenue: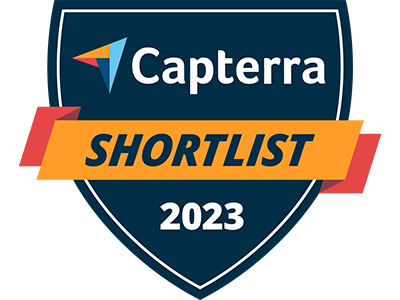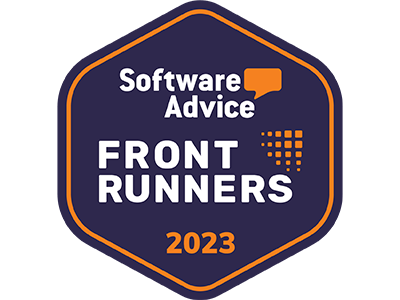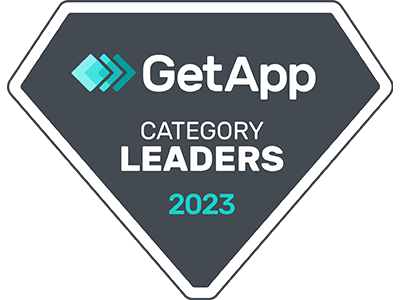 Recognized as Leaders in Fleet Management, Transportation Management, Transportation Dispatch, Trucking, and Route Planning.