Overcome Operational Challenges by Leveraging Transportation Technology
Drive the long-term competitiveness and viability of your business.
A successful rollout of a TMS has the potential to improve logistics costs by 15%, inventory levels by 35%, and service levels by 65%.
Cost is often a key barrier to making the decision to invest in a transportation management system (TMS). But delaying the investment leads to unnecessarily wasting resources to support manual processes or to update outdated legacy systems.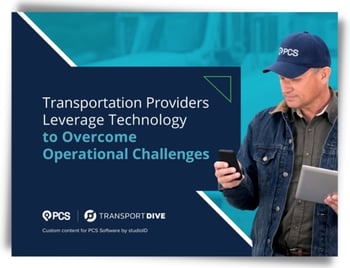 In this guide, we look at key ways a TMS driven by intelligent automation can drive cost efficiencies, operational improvements and growth:
5 Ways a TMS Creates Cost Efficiencies.
8 Key Functionalities to Look for in a TMS.
The Right Platform for Shippers and Carriers of All Sizes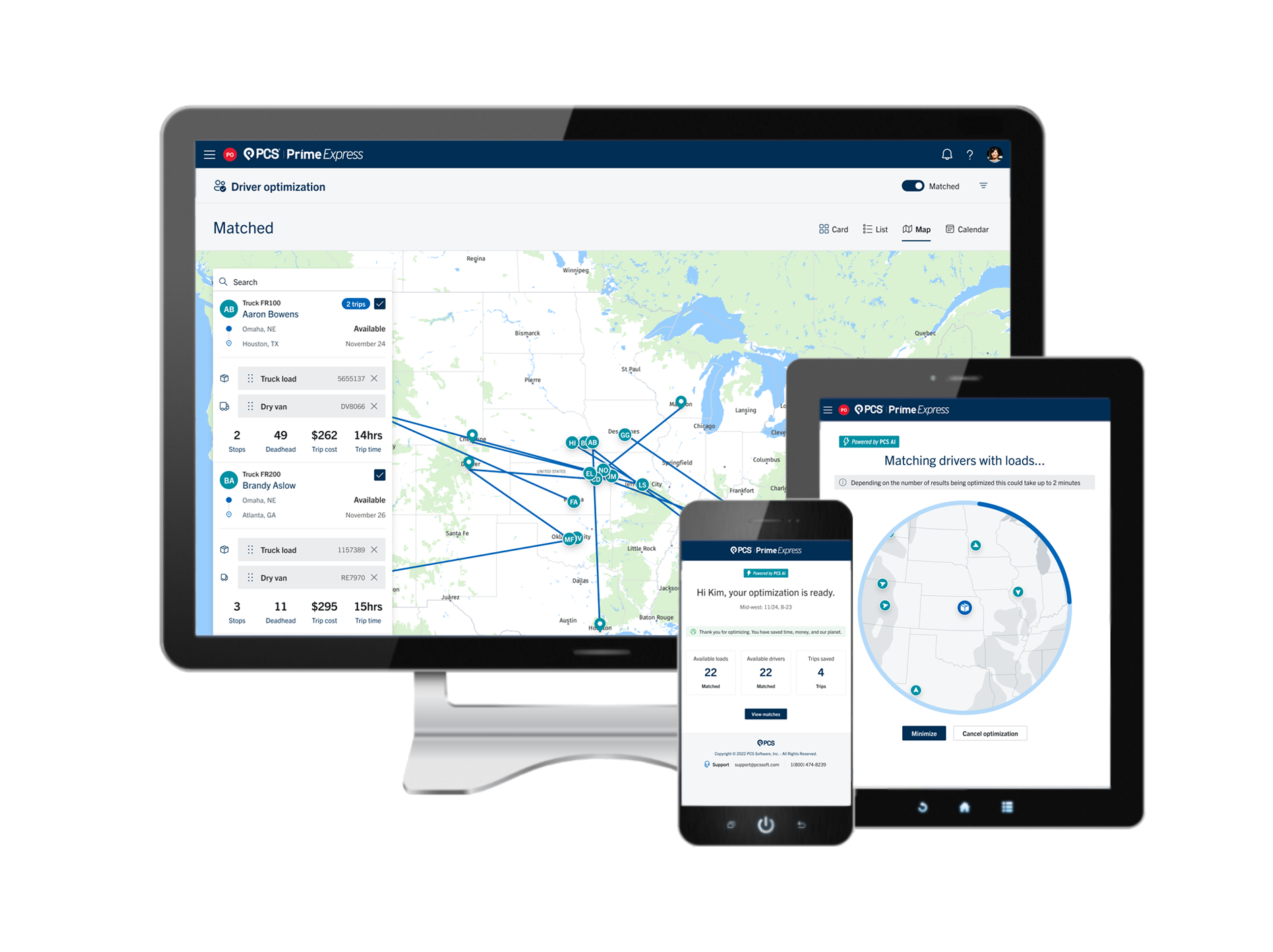 A powerful, comprehensive TMS made for carriers and shippers to streamline their supply chain management while
minimizing their carbon footprint:
Enhanced logistics visibility – improve route optimization for viewing and comparing routes, schedules and load planning.
Reporting and analytics tools to help transportation planners and managers make better strategic decisions.
API-based integrations with most industry-standard tools, applications and telematics common to the transportation logistics functions.
Manage financial transactions - complete payroll, accounts payable, collections and cash flow management for everyone from drivers to the back office.
Trusted by Logistics Professionals
PCS is consistently rated highly by shippers, carriers, and brokers to save time, reduce costs, and increase revenue: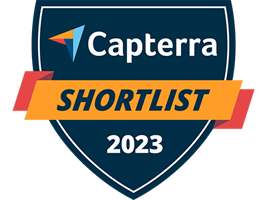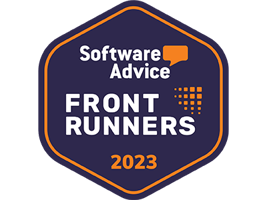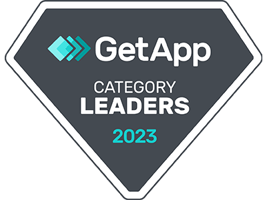 Recognized as Leaders in Fleet Management, Transportation Management, Transportation Dispatch, Trucking, and Route Planning.