Successfully Navigate Volatility and Uncertainty in the Supply Chain
Validate Your Transportation Plan and Budget Using These 7 Checkpoints.
Leverage these expert planning tips to offset volatility driven by tight capacity, rising diesel prices and unprecedented freight demand: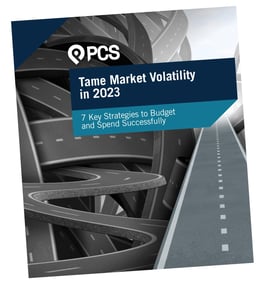 Better control costs and maintain service levels.
Reach higher levels of efficiency through data sharing, transparency, and automated workflows.
How technology and new advancements in Artificial Intelligence (AI) can accelerate the achievable results at each checkpoint.
Download now to get expert advice from industry insiders on an optimized strategy in uncertain times.
The Right Platform for Shippers of All Sizes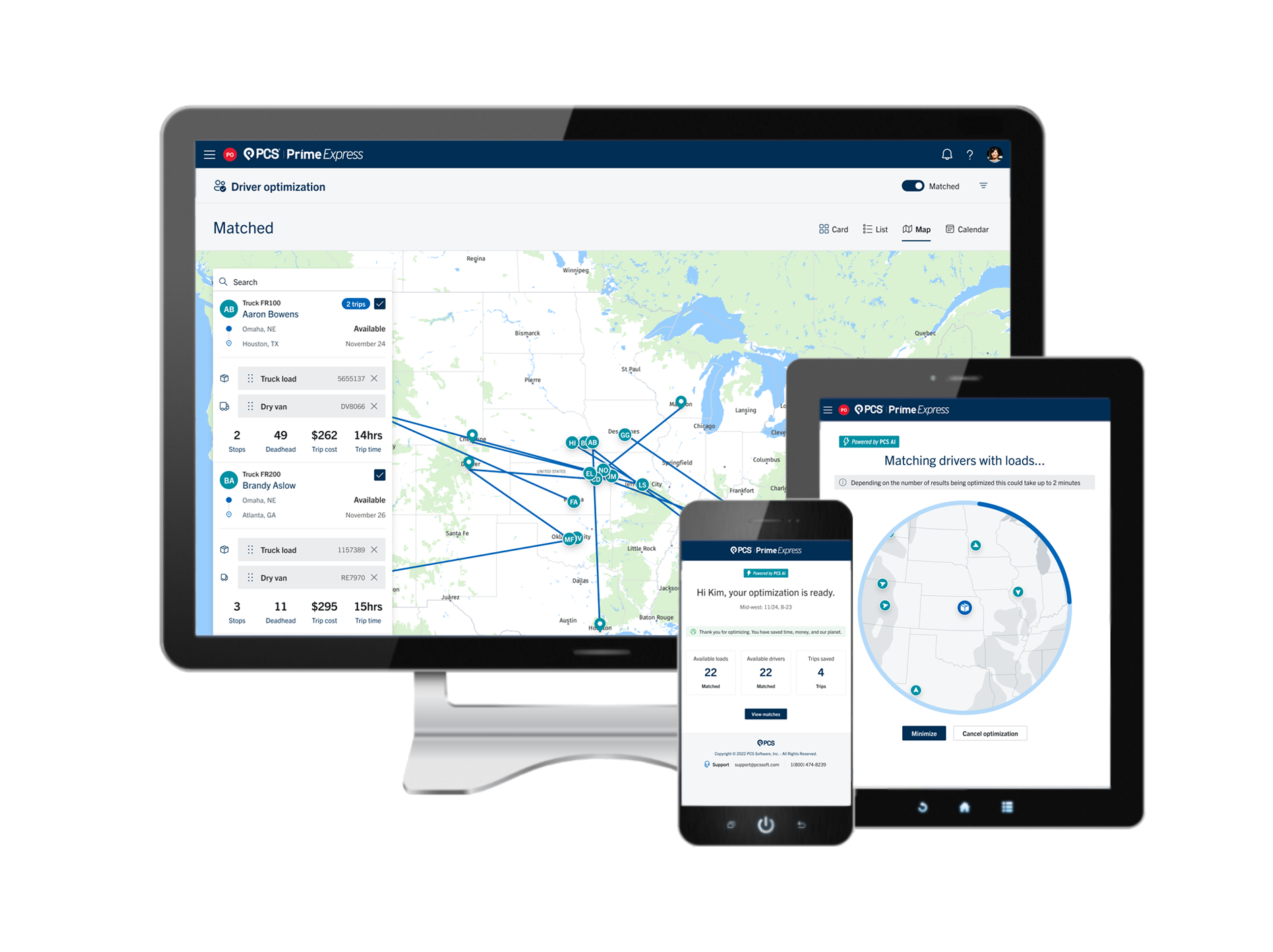 A powerful, comprehensive TMS made for shippers to streamline their supply chain management while
minimizing their carbon footprint:
Enhanced logistics visibility – improve route optimization for viewing and comparing routes, schedules and loading models.
Reporting and analytics tools to help transportation planners and managers make better strategic decisions.
API-based integrations with most industry-standard tools, applications and telematics common to the transportation logistics functions.
Manage financial transactions related to transportation logistics via common carriers and private or dedicated fleets.
Trusted by Logistics Professionals
PCS is consistently rated highly by shippers, carriers, and brokers to save time, reduce costs, and increase revenue: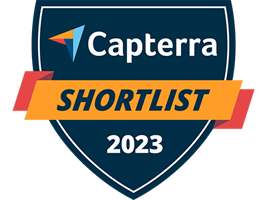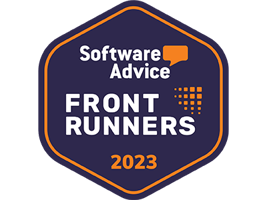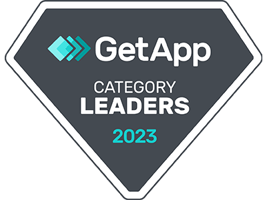 Recognized as Leaders in Fleet Management, Transportation Management, Transportation Dispatch, Trucking, and Route Planning.