Create a More Agile and Responsive Supply Chain with Seamless Shipper – Carrier Collaboration
Break down silo walls and facilitate critical data-sharing between functions and partners
across transportation systems.
64% of trucking executives now say their organization's future success depends on digital reinvention. Realize cost and efficiency savings through collaborative technology to: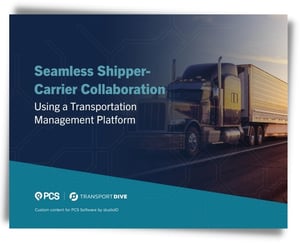 Streamline and improve customer interactions and relationships.
Build stronger partnerships between shippers, carriers, 3PLs and other supply chain stakeholders.
Improve data sharing capabilities to remain agile and competitive in the face of market volatility.
Gain significant savings by having access to real-time market rates.
Download the guide to see how you can improve collaboration and share data in a newer, faster way.
The Right Platform for Shippers and Carriers of All Sizes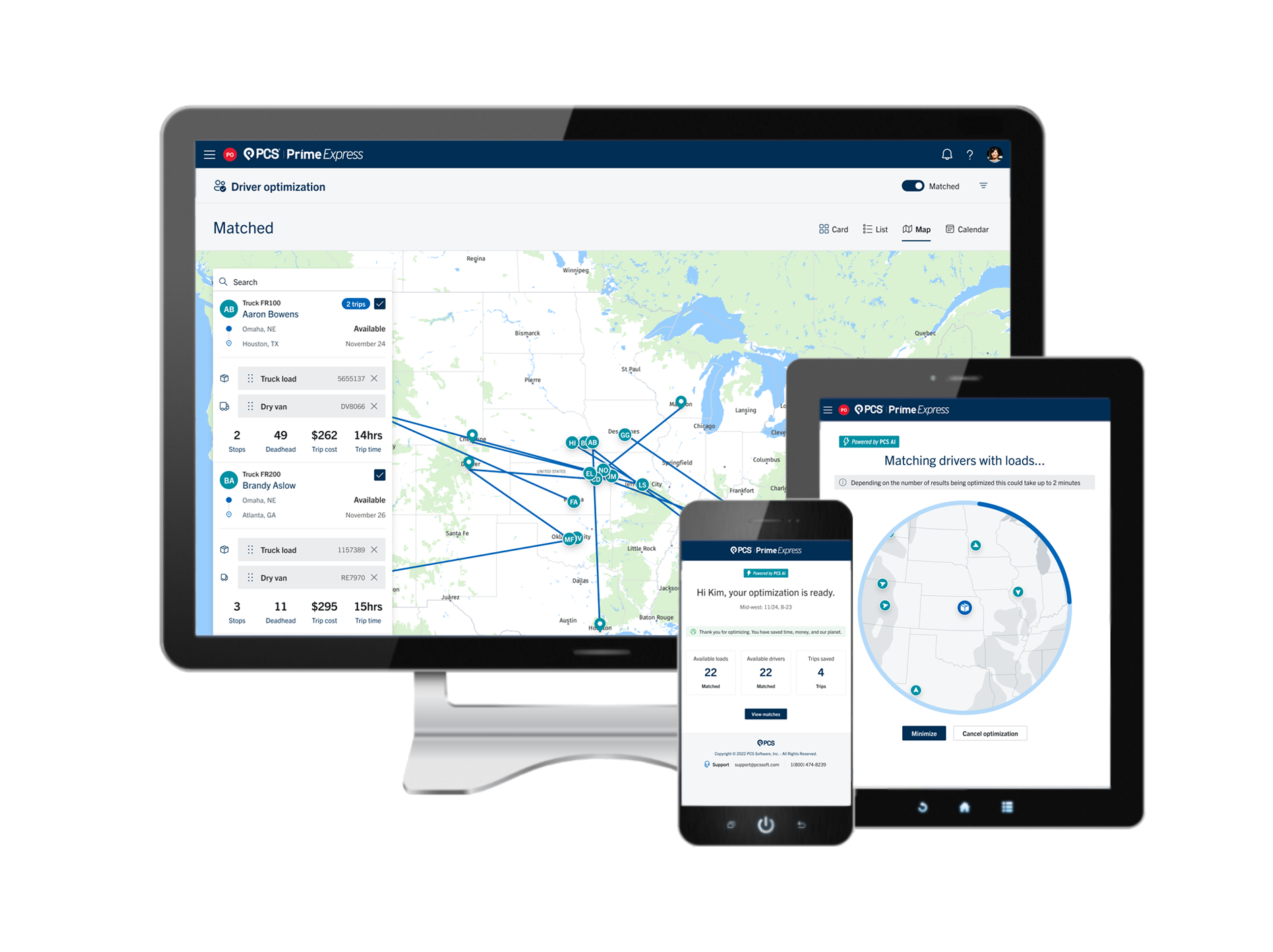 A powerful, comprehensive TMS made for shippers to streamline their supply chain management while
minimizing their carbon footprint:
Enhanced logistics visibility – improve route optimization for viewing and comparing routes, schedules and loading models.
Reporting and analytics tools to help transportation planners and managers make better strategic decisions.
API-based integrations with most industry-standard tools, applications and telematics common to the transportation logistics functions.
Manage financial transactions related to transportation logistics via common carriers and private or dedicated fleets.
Trusted by Logistics Professionals
PCS is consistently rated highly by shippers, carriers, and brokers to save time, reduce costs, and increase revenue: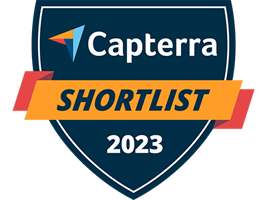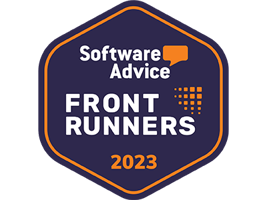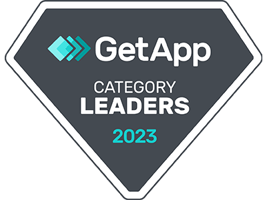 Recognized as Leaders in Fleet Management, Transportation Management, Transportation Dispatch, Trucking, and Route Planning.