Outsmart Your 4 Top Shipping Challenges by Leveraging AI
Maximize productivity and proactively address potential shipping disruptions across your supply chain by leveraging real-time Artificial Intelligence (AI).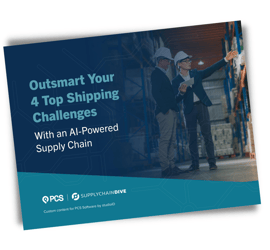 In this guide we look at 4 key challenges AI will help you solve:
Drive efficiencies in routing optimization & arrival time prediction as well as reduce engine idling times.
Maintain visibility across a diverse carrier network.
Obtain more accurate results when it comes to demand forecasting.
Become more sustainable by improving scheduling and reducing empty miles.
The Right Platform for Shippers of All Sizes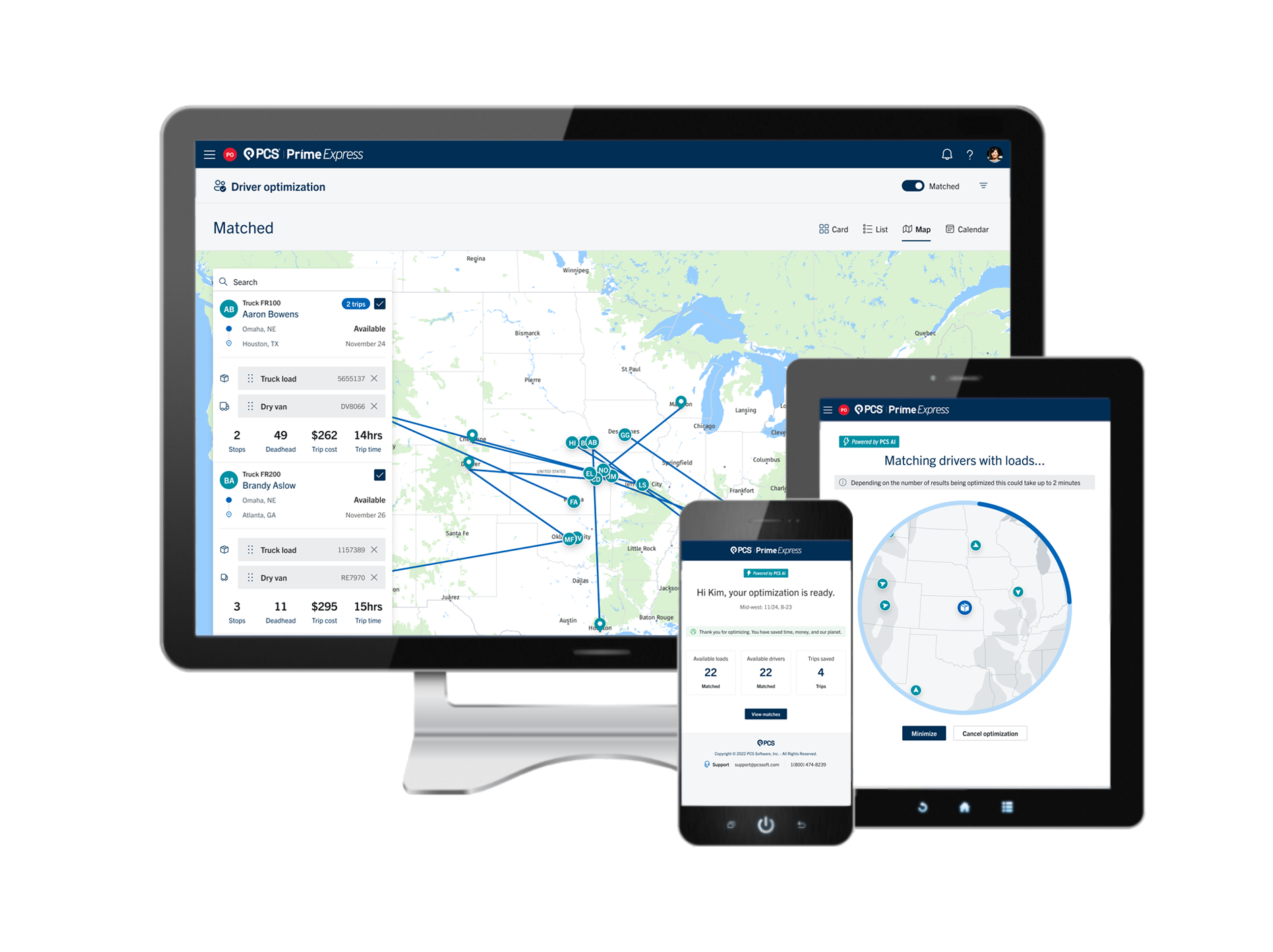 A powerful, comprehensive TMS made for shippers to streamline their supply chain management while
minimizing their carbon footprint:
Enhanced logistics visibility – improve route optimization for viewing and comparing routes, schedules and loading models.
Reporting and analytics tools to help transportation planners and managers make better strategic decisions.
API-based integrations with most industry-standard tools, applications and telematics common to the transportation logistics functions.
Manage financial transactions related to transportation logistics via common carriers and private or dedicated fleets.
Trusted by Logistics Professionals
PCS is consistently rated highly by shippers, carriers, and brokers to save time, reduce costs, and increase revenue: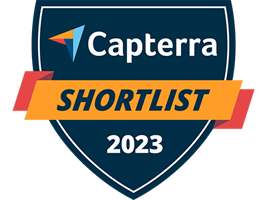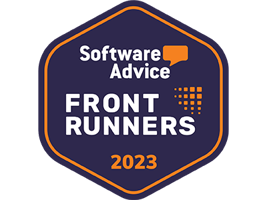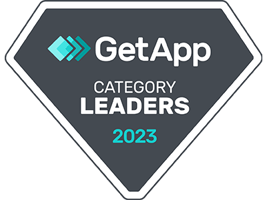 Recognized as Leaders in Fleet Management, Transportation Management, Transportation Dispatch, Trucking, and Route Planning.