Overcome Objections and Drive Consensus Across Your Organization in Your Search for a Shipper TMS
64% of trucking executives now say their organization's future success depends on digital reinvention. Achieve alignment and overcome roadblocks to help your team arrive more quickly at "yes."
A Transportation Management System (TMS) can drive significant efficiencies across the business. Preparation is key in driving consensus and gaining rapid buy-in across all stakeholders to make the investment.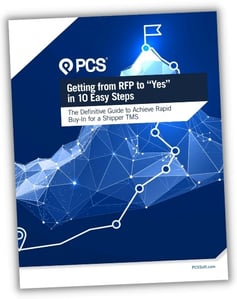 Create a compelling reason why now is the time to act.
Build a meaningful business and financial case to justify a decision.
Account for the needs of all stakeholders.
Realize quick time-to-value and product adoption.
The Right Platform for Shippers of All Sizes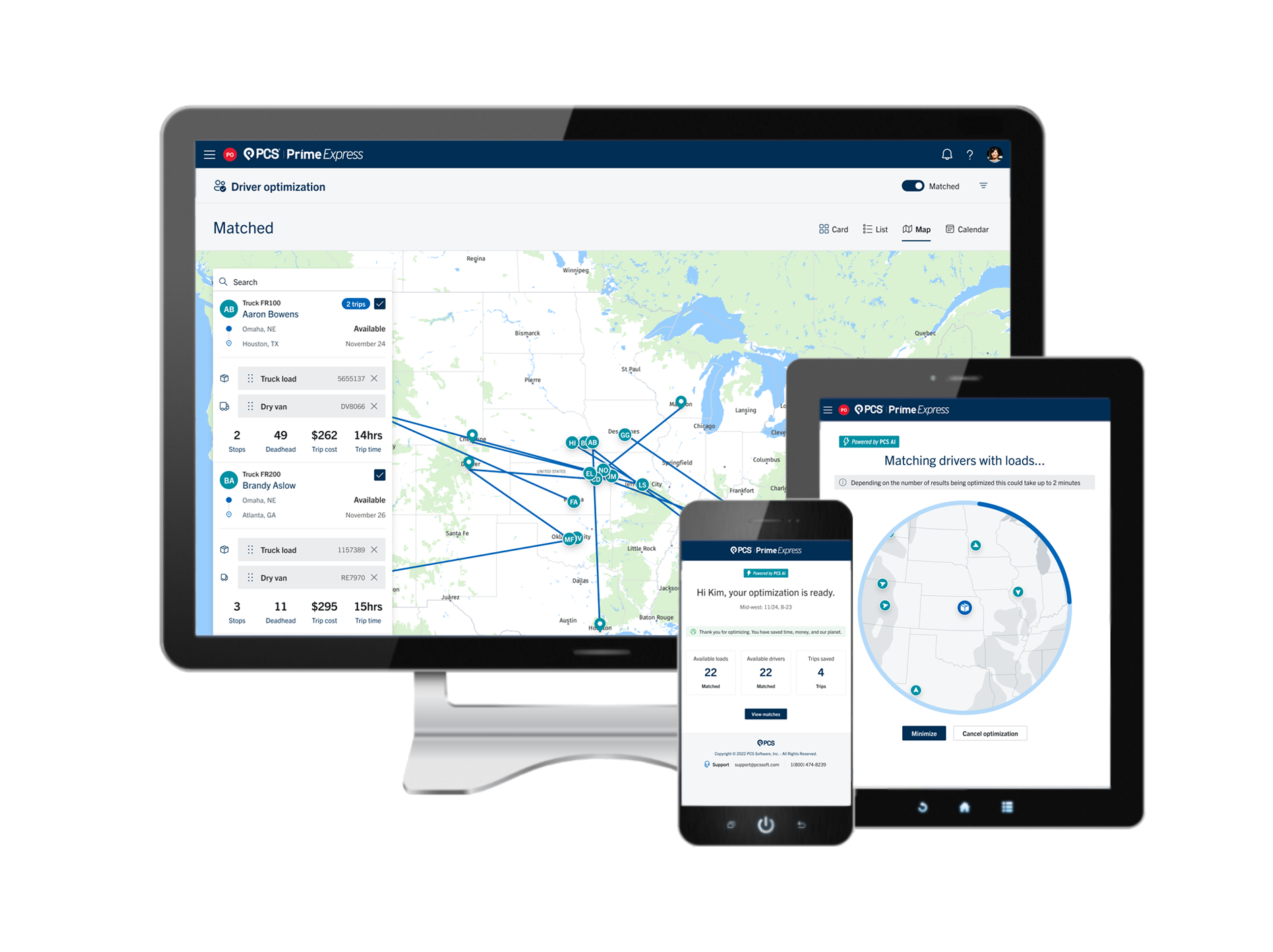 A powerful, comprehensive TMS made for shippers to streamline their supply chain management while
minimizing their carbon footprint:
Enhanced logistics visibility – improve route optimization for viewing and comparing routes, schedules and loading models.
Reporting and analytics tools to help transportation planners and managers make better strategic decisions.
API-based integrations with most industry-standard tools, applications and telematics common to the transportation logistics functions.
Manage financial transactions related to transportation logistics via common carriers and private or dedicated fleets.
Trusted by Logistics Professionals
PCS is consistently rated highly by shippers, carriers, and brokers to save time, reduce costs, and increase revenue: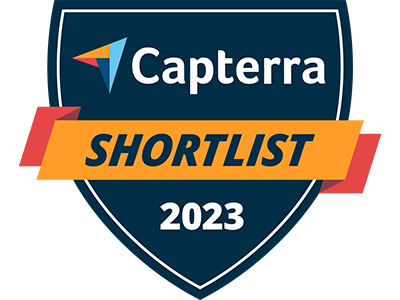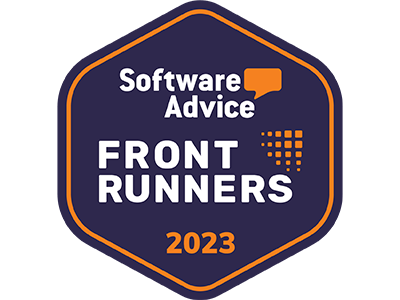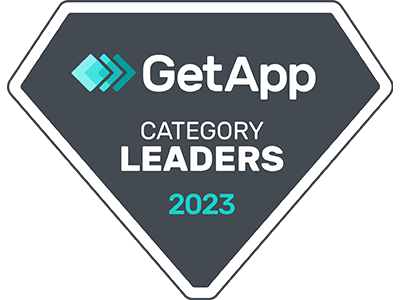 Recognized as Leaders in Fleet Management, Transportation Management, Transportation Dispatch, Trucking, and Route Planning.