Optimize Your Load Planning With the Power of Artificial Intelligence
Improve logistics costs by up to 15%, inventory levels by 35%, and service levels by 65% across your supply chain with Artificial Intelligence (AI).
In this guide you will learn how adopters of AI-enabled transportation management are able to

maximize dispatch efficiency

to: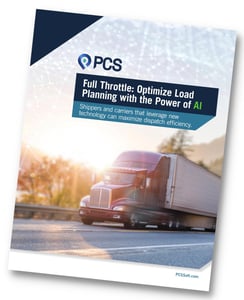 Reduce deadhead miles.
Improve exception management.
Drive load optimization at both fleet and driver level.
Unify systems into one consolidated view to better identify risks and opportunities.
Download now to see how transportation management technology can help you save money.
The Right Platform for Shippers of All Sizes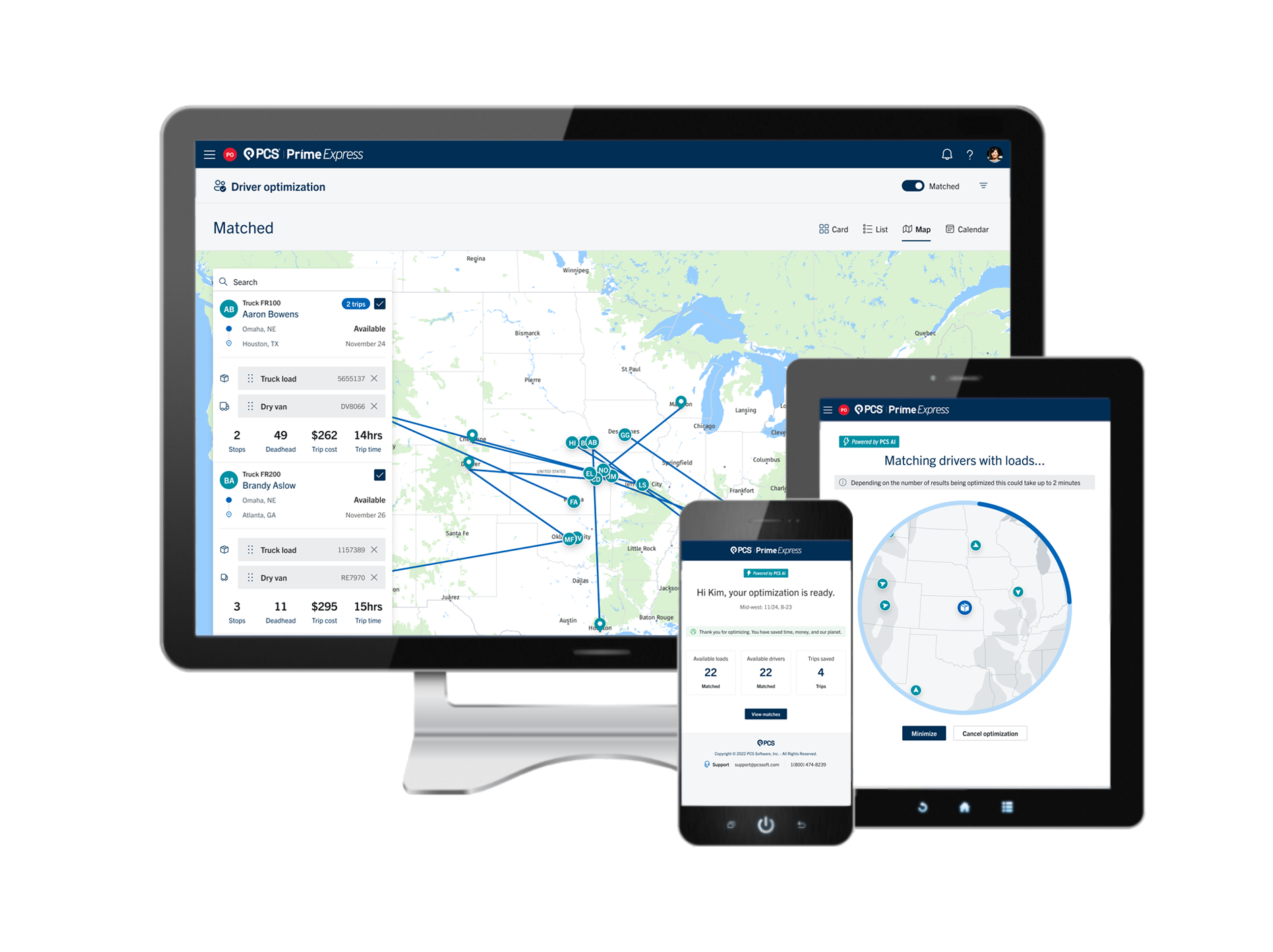 A powerful, comprehensive TMS made for shippers to streamline their supply chain management while
minimizing their carbon footprint:
Enhanced logistics visibility – improve route optimization for viewing and comparing routes, schedules and loading models.
Reporting and analytics tools to help transportation planners and managers make better strategic decisions.
API-based integrations with most industry-standard tools, applications and telematics common to the transportation logistics functions.
Manage financial transactions related to transportation logistics via common carriers and private or dedicated fleets.
Trusted by Logistics Professionals
PCS is consistently rated highly by shippers, carriers, and brokers to save time, reduce costs, and increase revenue: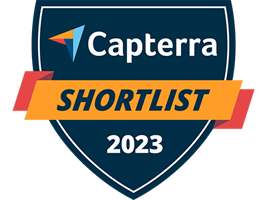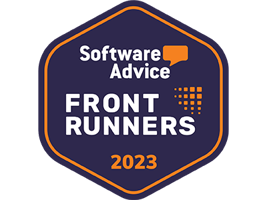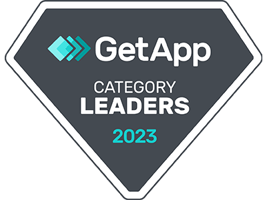 Recognized as Leaders in Fleet Management, Transportation Management, Transportation Dispatch, Trucking, and Route Planning.